Our Community
Clewiston, historically known as Americas sweetest Town, built on the principles of Faith, Family and Friends. Clewiston was incorporated in 1925, located in South Florida about 60 miles east of Ft. Myers on the Gulf of Mexico and 60 miles west of Palm Beach on the Atlantic Ocean. Through more than a century of growth, Clewiston has kept its small town charm and beauty.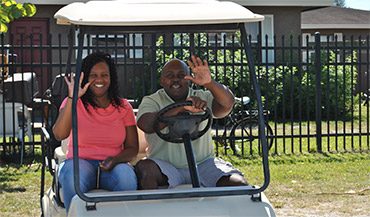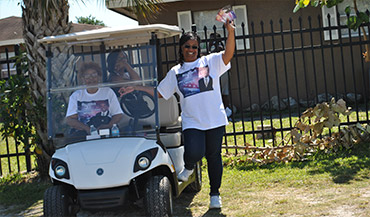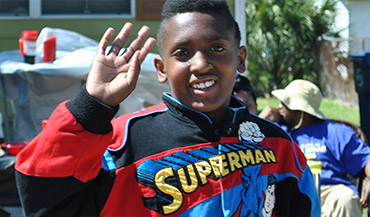 A community in need
But Clewiston is dealing with the same issues that are plaguing the rest of our country and the world, UNEMPLOYMENT.
Clewiston's unemployment rates from 2000-2007 stayed relatively steady at 7%-8.5% with a slight dip down to 6.2% in 2006 due to the automation of US Sugar's refineries. In 2007-2010 the unemployment rate jumped from 7.2% in 2007 to 14.8% in 2010 doubling in just 3 short years.
Today in our target community of Hendry County, unemployment stands at 11% which is inaccurate due to there being no new industry in the community to create new jobs. Currently, many citizens' benefits have run out and are no longer in the unemployment system, thus are no longer being counted. This number will continue to decline, giving the illusion that the community is going through economic recovery when in actuality it is dying.